A special thanks to all who have joined our KasCuddle Knit-A-Long!  We know the team in South Africa will be delighted to receive each and every Cuddle! If you are still working on your KasCuddle please do not worry. Work at your own pace, enjoy the process and finish when you finish. We'd love to see your work. Please send photos of your KasCuddles to kalai@knit-a-square.com so we can feature them on the KasCuddle page.
It's wonderful to hear that so many of you are ready to finish the Cuddle.  Helen has told me that she doesn't have a specific suggestion for binding off.  It's her opinion that every knitter has their own preference and they all work equally well.  Given that quite a few of our KAL participants are new knitters we thought we'd share some instructional links.
KnittingHelp.com has several good videos about binding off.  I like that they show both the Continental style (for knitters who manipulate the yarn with the left hand) and English style (right hand yarn manipulation) as it makes it easier to learn something in your own preferred style of knitting.  Another option is to use the Elizabeth Zimmerman Sewn Bind-Off. The EZ Sewn Bind-Off will produce an elastic, secure edge.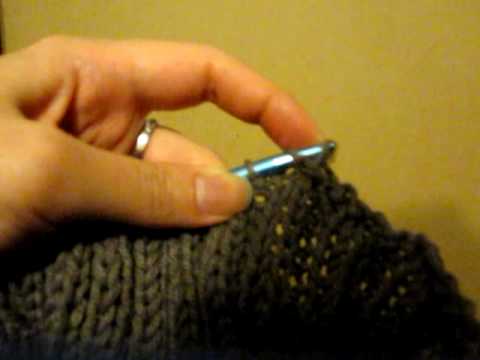 Here is a video for the mattress stitch, an amazing finishing technique with many uses. It will create a nearly invisible seam.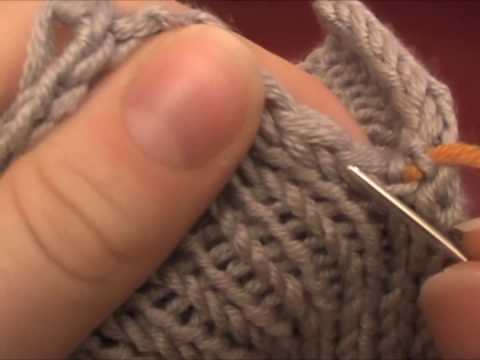 If you'd like to bind off your stitches while seaming the front and back of your Cuddle together you might want to use a 3 needle bind-off. In order to get 'right sides together" you'll need to flip your cuddle inside out.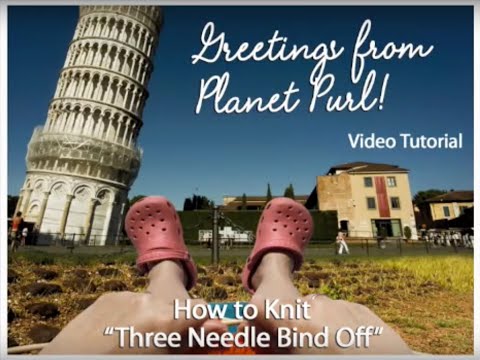 Thank you again for joining in and please remember to share photos of your completed KasCuddles! Send them to kalai@knit-a-square.com